How to Cut Costs and Save Money on Everyday Expenses: A Beginner's Guide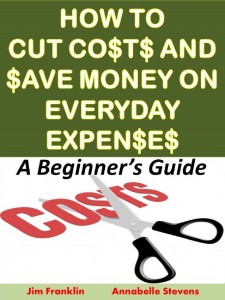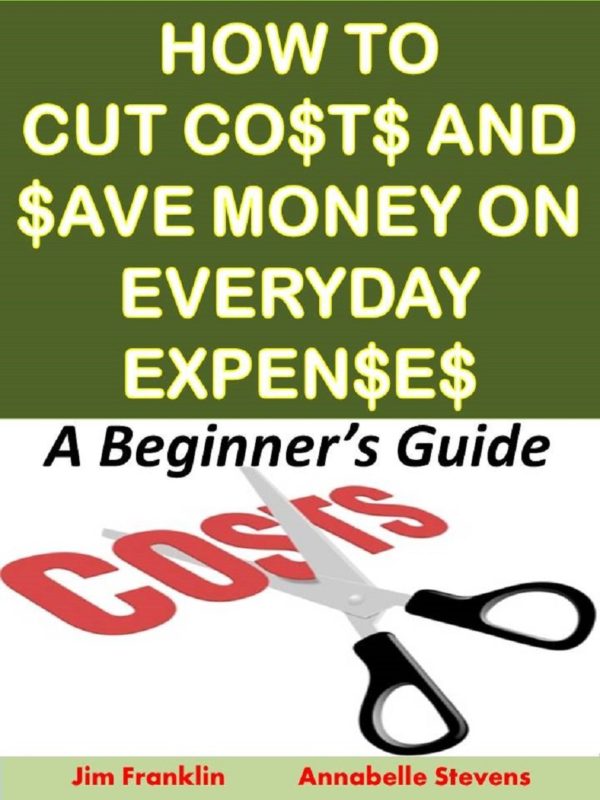 How to Cut Costs and Save Money on Everyday Expenses: A Beginner's Guide (Money Matters Book 20)

Many people long to save money, but with so much temptation and so much conflicting information, it can be almost impossible to know where to start. In this simple, clear guide for beginners who wish to manage their money better, you will discover a range of tried and tested strategies for making the most of your money.
From paying down debt and the best ways to stay out of debt, to tips, hints and strategies for saving on the most important items in your budget, rent, utilities and food, use this guide and the downloadable worksheets to cut costs and save easily on all the everyday items you buy.
Audience
Young people learning how to manage their own money
Couples trying to combine households and finances
Parents who want their families to live better on less
++
BUY NOW: How to Cut Costs and Save Money on Everyday Expenses: A Beginner's Guide (Money Matters Book 20)
==
Word Count=21,943
==
TABLE OF CONTENTS
WHAT'S IN THIS GUIDE
ABOUT THE AUTHORS
INTRODUCTION
CHAPTER 1: DEAL WITH DEBT
CHAPTER 2: CUT DOWN ON YOUR RENT OR MORTGAGE
CHAPTER 3: SLASH YOUR UTILITY BILLS
CHAPTER 4: CUT YOUR PHONE COSTS
CHAPTER 5: SAVE ON GAS AND CAR RELATED EXPENSES
CHAPTER 6: SLASH YOUR FOOD AND CONSUMABLES EXPENSES
CHAPTER 7: SAVE ON BANK FEES
CHAPTER 8: LOWER YOUR TAX BURDEN
CHAPTER 9: CHECK WHICH HABITS ARE HOLDING YOU BACK FROM YOUR SAVINGS GOALS
CHAPTER 10: TALK TO YOUR LOVED ONES ABOUT MONEY ISSUES
CONCLUSION
DOWNLOADABLE WORKSHEETS
RESOURCES
FURTHER READING
==
ABOUT THE AUTHORS
Jim Franklin is a popular finance writer and consultant. Annabelle Stevens is a life coach who has written over forty how to titles designed to help readers transform their lives.
BUY NOW: How to Cut Costs and Save Money on Everyday Expenses: A Beginner's Guide (Money Matters Book 20)
Summary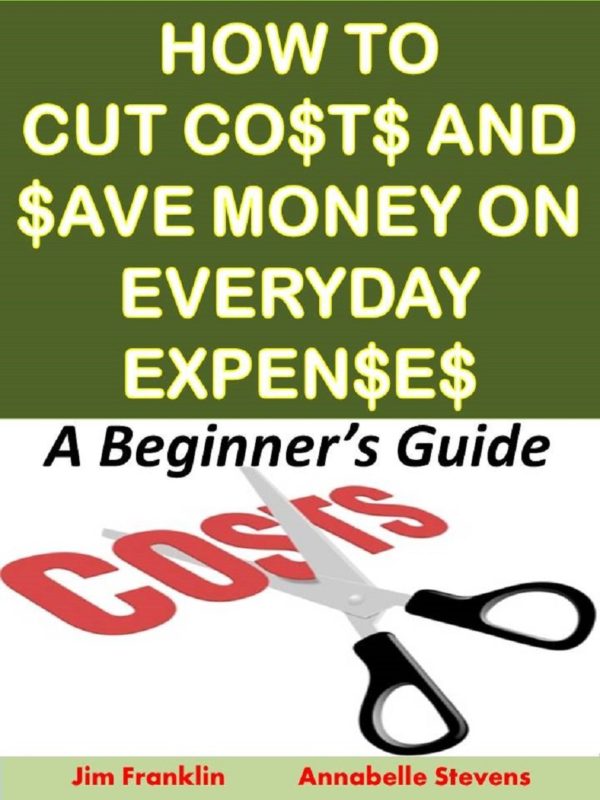 Author Rating





Product Name
How to Cut Costs and Save Money on Everyday Expenses: A Beginner's Guide
Price
Product Availability