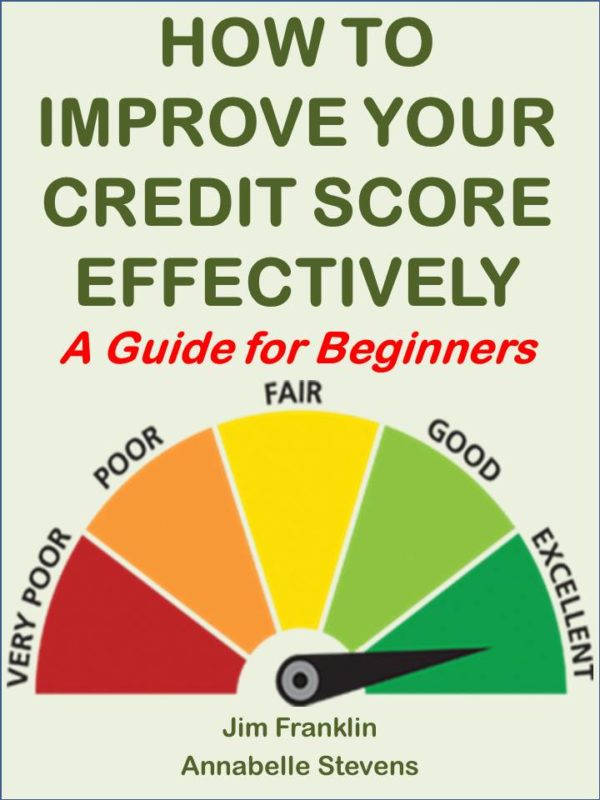 2017 is here, and with it, financial resolutions for many people. Finance experts recommend that you get a copy of your credit report once a year. The ONLY truly free site to accomplish this is: :
https://www.annualcreditreport.com/index.action
Some banks are offering free credit scores as a service now as well, but might not give all three.
Once you get your copy of your credit reports from the three main credit agencies, it will be time to check them over to see if there are any errors, and then take steps to start improving your credit score.
Once you find out what it is, it is time to take action: How to Improve Your Credit Score Effectively
Your credit score affects credit card approvals, being able to get a mortgage or other kind of loan, or even being able to rent an apartment or get a job in some cases. The better your FICO score, the better interest rate you can get on everything from your credit cards to your car lease and mortgage. A few percentage points may not seem like much, but they can add up to thousands saved over the lifetime of the loan thanks to your great credit score.
And if you are serious about working on your finances in the new year, you might also find the following titles helpful:
Avoiding the Consumer Credit Trap: How to Pay Down Your Debt and Keep Out of Debt
Saving Success: Save $100,000 in 15 Years or Less: Basics For Beginners
How to Transform Your Money Mindset
How to Save $5,000 a Year for Your Dream Vacation
Your Action Plan to Financial Freedom: How to Achieve Financial Independence
Prosperity From Paycheck to Paycheck: Make the Most of Your Money Each Month: Basics For Beginners
Summary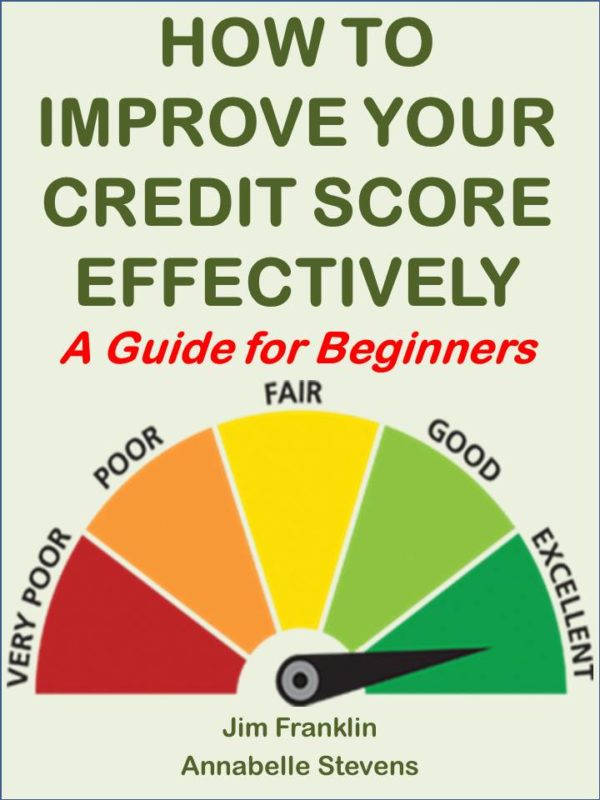 Article Name
Improve Your Credit Score in the New Year
Description
Learn how to improve your credit score to get better terms on credit cards, mortgages and more.
Author