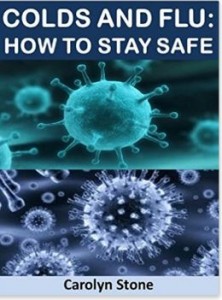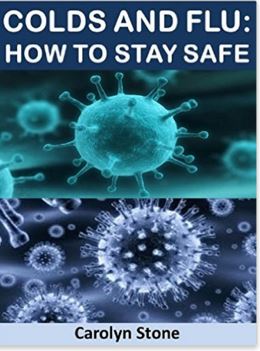 An ounce of prevention is worth a pound of cure. Here are some common infectious diseases to watch out for. These can be from person to person, or human to animal. Some can also be through food and water.
Food and Waterborne Illnesses
Shigella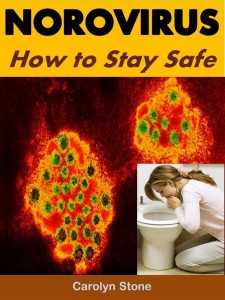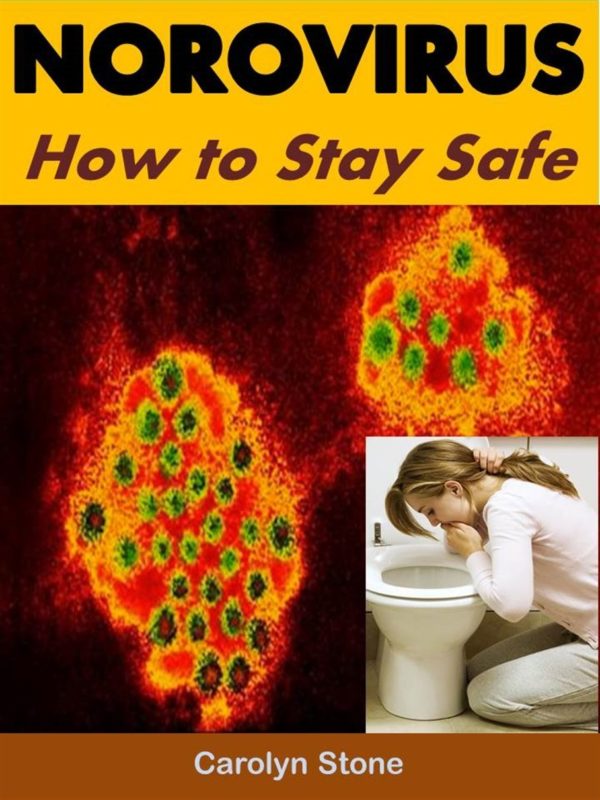 OTHER DISEASES IN THE NEWS
Summary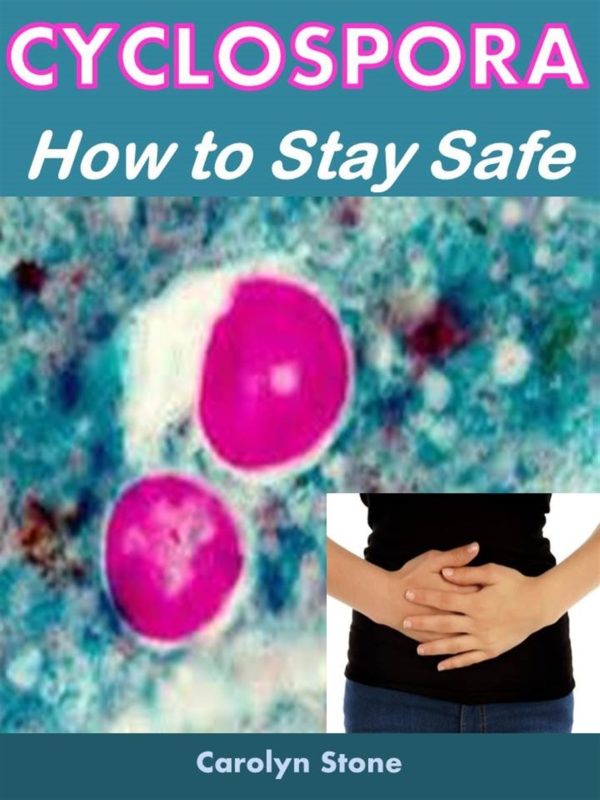 Article Name
Infectious Diseases Spotlight
Description
Learn more about common infectious diseases, to help keep you and your family safe.
Author
Eternal Spiral Books