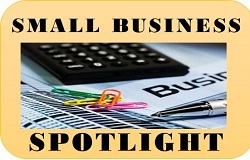 Have you been longing to start your own business? Small businesses are booming in the US and have been responsible for more than 65% of the economic recovery in the US since 2008. Just because you're a small business of 1 does not mean you have to think small. The trouble is that there's so much to do and learn, it can be hard to keep up with it all. Here are a few suggestions on how to get started and run your own successful small business.
Courses
How to Build a Small Business 101
How to Build a Small Business 102
Small Business Ideas
Essentials For Setting Up Your New Small Business
How To Transform Your Hobby Into A Home-Based Small Business
How to Make Your Small Business Look Larger Even on a Budget: Enhance Your Business Image Without Breaking the Bank
How to Start Working as a Successful Freelancer
60 Top Tips for Successful Freelancing
How to Create an Integrated Marketing Plan for Your Small Business
Creating Buzz in Your Small Business
How to Start a Successful Small Business Even if You Don't Have Much Cash
Summary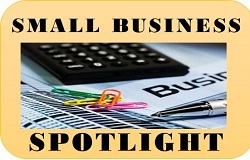 Article Name
Description
If you're interested in starting your own small business, these articles and guides can help.
Author