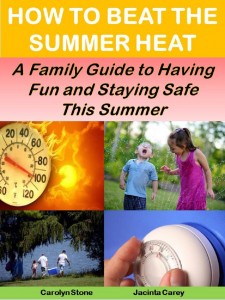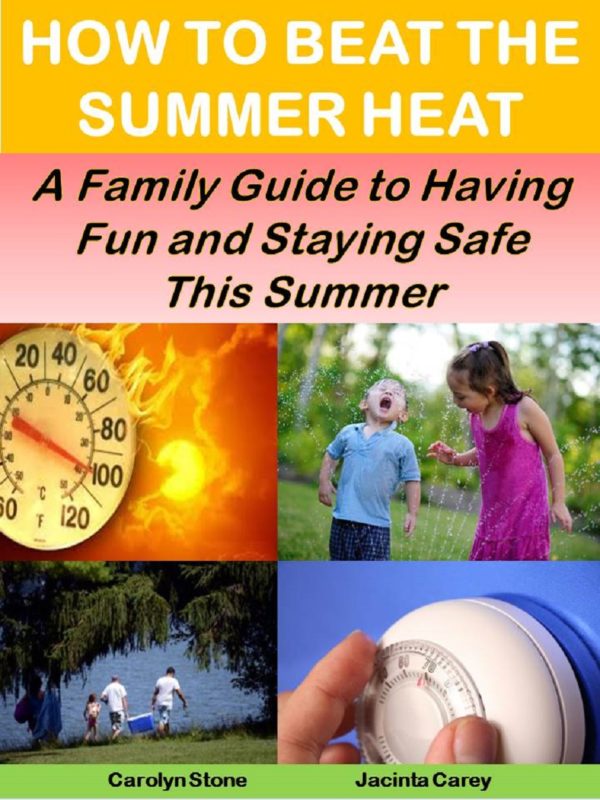 Summer is here, and with it are high temperatures throughout the USA.
The summer is great, with time off from school and work to spend time with the family and perhaps even enjoy a vacation. Summer can be a great deal of fun. Sadly, it can also be one of the most dangerous times of the year. People forget about the perils of warm weather and let down their guards while they are enjoying themselves. Dehydration, sunburn, heat rash, heat exhaustion and heat stroke are just a few of the heat-related health challenges you need to worry about. Help your family stay safe this summer with the aid of these handy guides. Download them onto any device and take them with you everywhere as you head out for fun in the sun. Buy now, or read through the Kindle Unlimited program, millions of books, one low monthly fee. Just think how much reading you can do this summer!
Here's to your best summer yet!

How to Beat the Summer Heat: A Family Guide to Having Fun and Staying Safe This Summer
Pet Safety in Summer and Warm Weather
Summer Pregnancy: A Guide to Coping With Pregnancy in Warmer Weather
Safety in the Sun for the Whole Family
Summary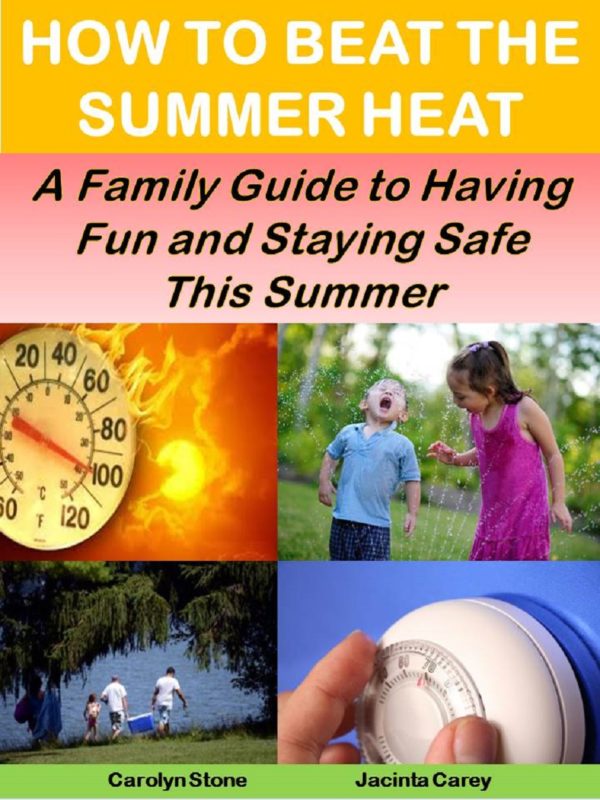 Article Name
Summer is Here-and a Heat Wave with It
Description
Summer is Here-and a Heat Wave with It. Learn how to beat the summer heat and keep your family safe.
Author