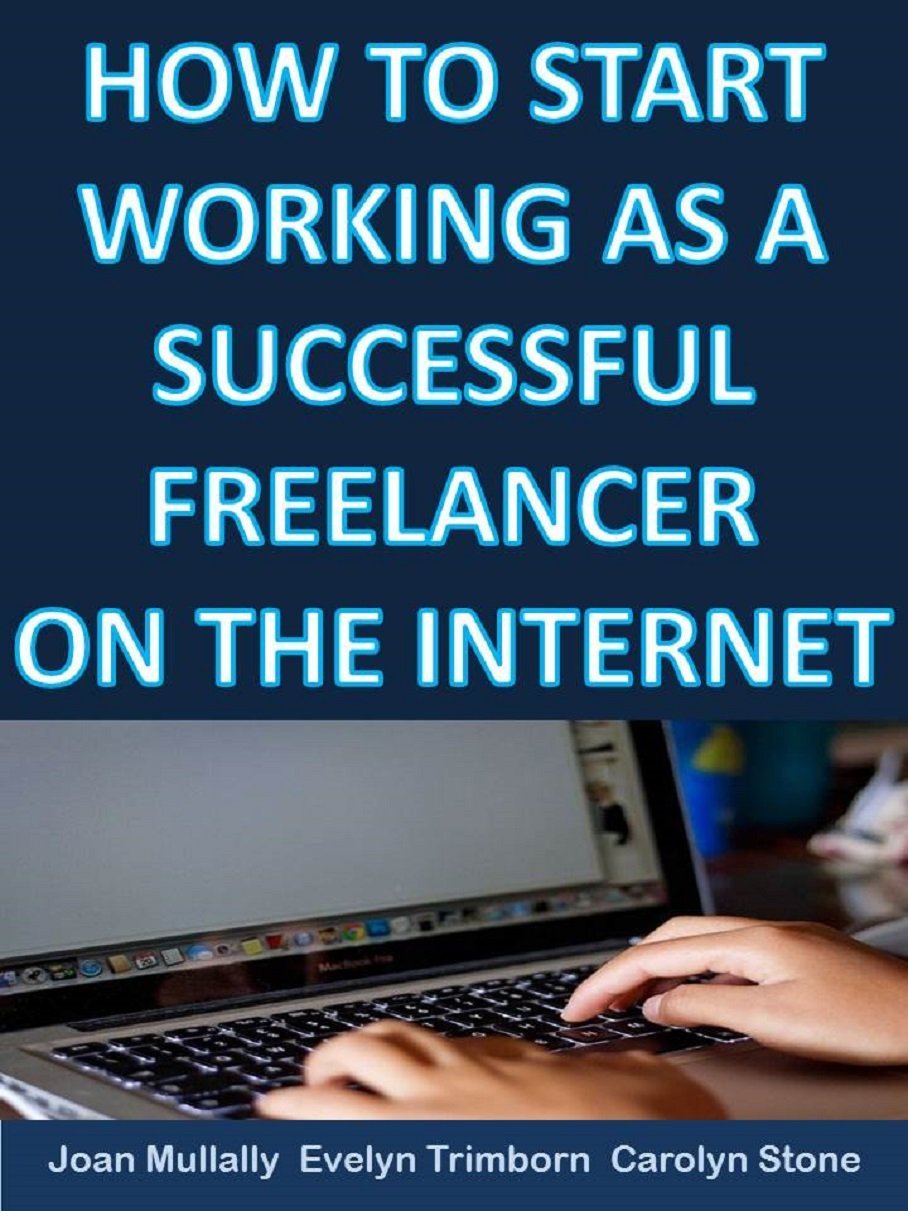 Learn some of the best ways to earn extra money online and market your new business effectively.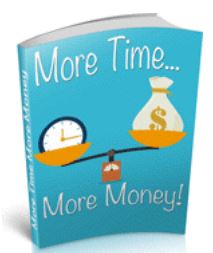 Saving time on every day tasks and chores means more time to spend on other things. Those things might include more leisure or family time, but they might also including running your own business or […]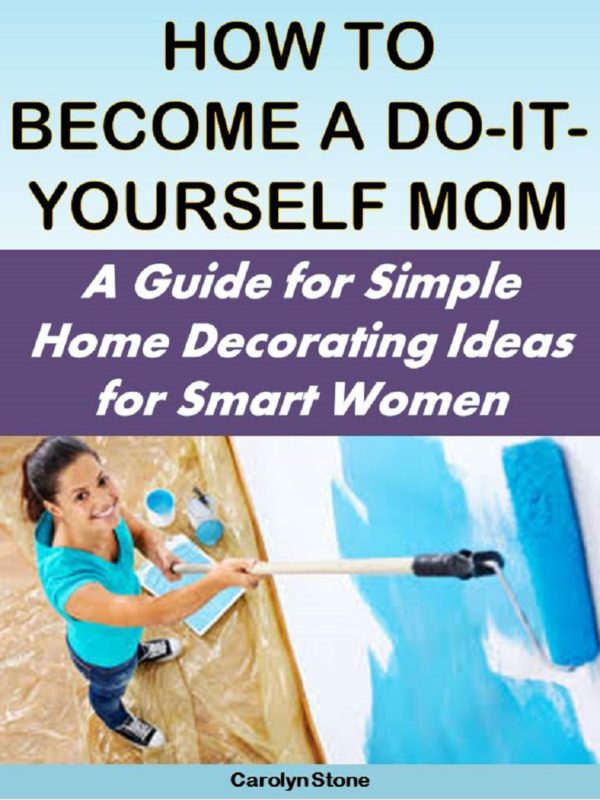 You don't need to be an expert handyman to tackle many of the tasks that arise day to day when you can do-it-yourself.