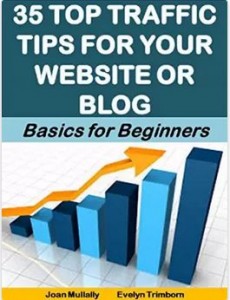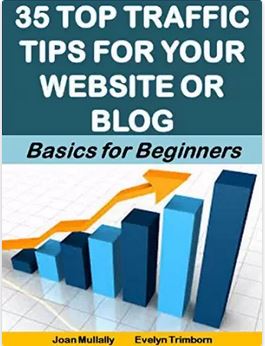 Traffic Tactics
Let's face it. Nothing on the Internet happens without traffic. Traffic to your site or blog is essential if you want to make money online. But every day it seems like there is a whole new method you need to pay attention to. You are given the impression that you have to jump on it, or get left behind.
In many cases, however, the tactics that worked 10 or even 20 years ago on the Internet (yes, we have been marketing online THAT long!) are still very effective today.
If you are looking to increase your traffic in order to get more subscribers and sales, you might find these titles and courses useful:
GUIDES
COURSES
FREE COURSE
Summary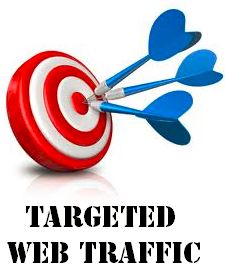 Article Name
Description
Learn more about top targeted traffic tactics so you can connect to and build relationships with the right people in your niche or industry.
Author
Eternal Spiral Books